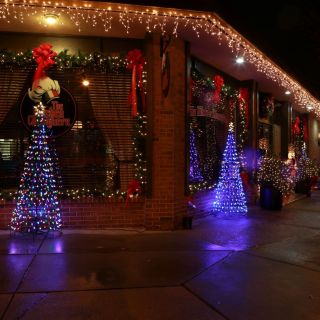 1. The Kitchen Consigliere
Italian | Collingswood
Booked 24 times today
It was perfectly executed and just delicious. Service was very good....not rushed but attentive.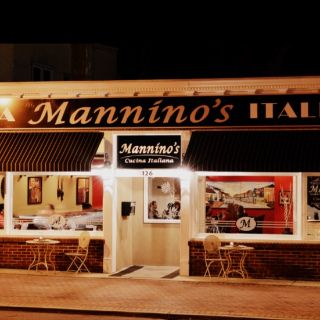 2. Mannino's Cucina Italiana
Italian | Pitman
Booked 2 times today
My girlfriends and I went and we absolutely loved it!! BYOB which is awesome but they do sell wine as well. Highly recommend if they still have it, they had a special filet mignon eggrolls, they were AMAZING! probably our favorite ones ever. Dinner was delicious as well!!! We loved everything!...