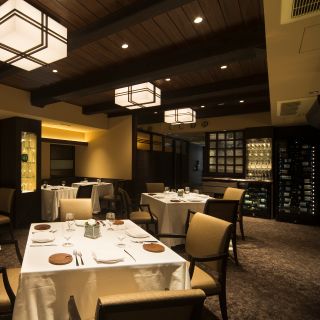 1. Arancino KYOTO Hotel Okura
Italian | Kyoto
Booked 3 times today
It has been about a year since we opened Arancino Osaka. Thanks to your support, we are opening the second Japanese store "Arancino Kyoto Hotel Okura" in late November 2019.



The most historic hotel in Kyoto "Kyoto Hotel Okura" is a high-class recreational place with...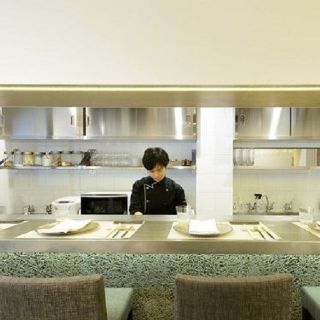 2. Kyo gastronomy KOZO
Creative Japanese | Kyoto
Outstanding dining in Kyoto. The chefs are very friendly and were great to talk to at the kitchen counter where we were seated and observed them cook. One of most intimate meals we have had and a memory we will savor. Note that apple maps does not have the correct location but google does.