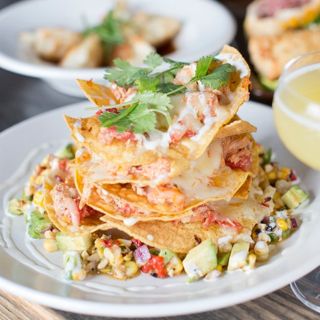 1. Not Your Average Joe's Dartmouth
Contemporary American | Dartmouth
Booked 27 times today
Whenever I am nearby a Not Your Average Joe's in my travels, I try to visit. The food is good. The staff is friendly.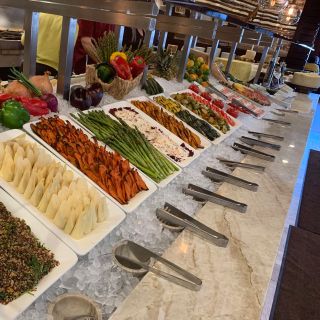 2. Brazilian Grill - Dartmouth
Brazilian Steakhouse | Dartmouth
Booked 56 times today
Food was delicious, just wish more of a variety came out while we were eating, different items came out when we we're finished that we ended up missing out on, also no salmon in the buffet.