1. Lucca - Rockland
Italian | Rockland, Massachusetts
Booked 16 times today
Food was great! Can't wait for the full menu! The service was awesome as well!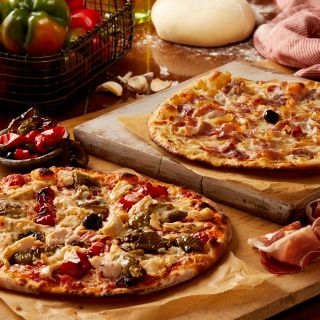 2. Bertucci's - Hingham
Italian | Rockland, Massachusetts
Booked 4 times today
We had a party of 12 with 6 kids ranging in age from 1-10. Our server Michelle was so incredibly attentive and caring for our entire party, but especially for the kiddos. The food was served hot and delicious, but I can't emphasize enough how great Michelle was. Been a long time since we been to...