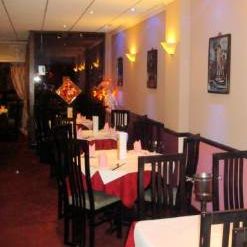 1. Xian Beijing Chinese Cuisine
Chinese | North Finchley
Booked 2 times today
Went on new years eve. Very busy. But the staff were very attentive. Bit of a wait for the food due to amount of customers, but definitely worth the wait. Excellent food. Will return again next time am in the area.
2. Maydanoz Turkish restaurant
Turkish | North Finchley
Love going to Maydanoz. The food is great, affordable and delicious. The staff are friendly and helpful. Maydanoz has been a favourite in my household since it opened. Recommended to loads of friends and family who have all been just as delighted.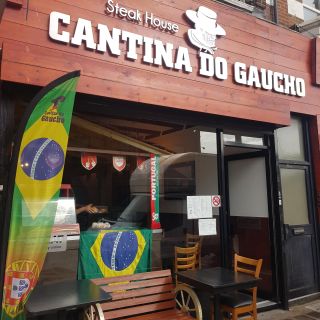 3. Cantina Do Gaucho
Brazilian | North Finchley
Welcome to Cantina Do Gaucho , we look forward to serving you.