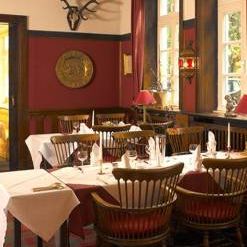 1. Waldesruh am See
Regional German | Aumühle
Booked 2 times today
Waldesruh am See has a rich history. Since 1999, it's been owned by Prince Ferdinand von Bismarck. It's a wonderful establishment not only to stay at, but it has exquisite dining options and it can cater to small gatherings or special occasions.
Master Chef Erik Gehl takes pride in using...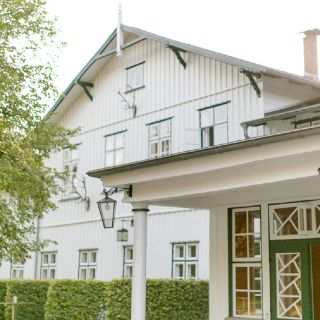 2. Forsthaus Friedrichsruh
German | Aumühle
Booked 3 times today
Die urige Max Schmeling-Halle ist unser á la Carte Restaurantbereich und so benannt, da die Boxerlegende hier historisch verwurzelt ist: Max Schmeling war ein Freund der Familie Bismarck und trainierte Ende der 30iger Jahre in der eigens für ihn angebauten Halle. Aus dieser Zeit stammen all die...