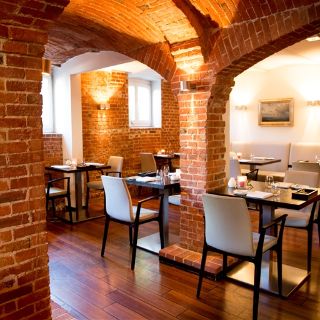 1. Seabreeze im Navigare NSBhotel
Regional German | Buxtehude
The Seabreeze in Navigare NSB Hotel can be found right at the gates of Hamburg. The brick walls, yellow glowing lights and vaulted brick ceiling make an exceptionally warm atmosphere. Chef AndrŽ Stolle and restaurant manager Christian Seyer consistently create an inviting experience and gourmet...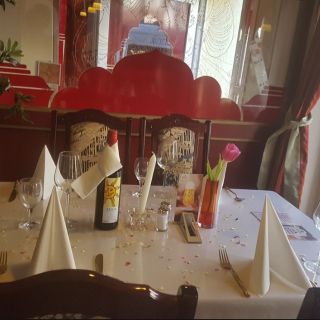 2. Masala Indisches Restaurant Buxtehude
Indian | Buxtehude
Wir freuen uns darauf Sie bald bei uns im Masala Indisches Restaurant Buxtehude begrüßen zu dürfen und Sie mit indischen Ayurveda-Spezialitäten zu verwöhnen!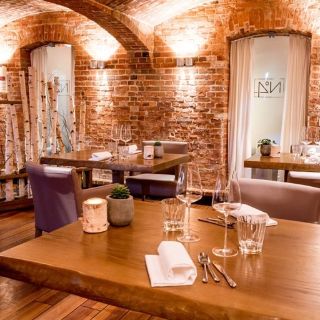 3. N°4
Nordic | Buxtehude
Im Restaurant N°4 bieten wir Ihnen unsere zwei Menüfolgen Nordische Reise und Heimliche Leidenschaft an. Das Menü Nordische Reise beschreibt grundsätzlich die Liebe zu den Produkten, die wir im Norden Deutschlands, als auch dem sehr naheliegenden Skandinavien in bestmöglicher Qualität finden. Es...