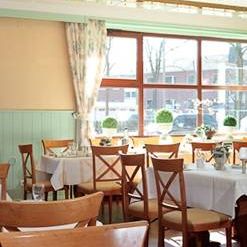 1. Restaurant Papillon
Contemporary German | Niendorf
Restaurant Papillon serves continental and New German cuisine in elegant settings that include a lounge and outdoor garden terrace. The monthly menu features appetizers, salad, soups and seafood dishes. Restaurant Papillon also boasts a nice selection of grilled dishes, ranging from grilled...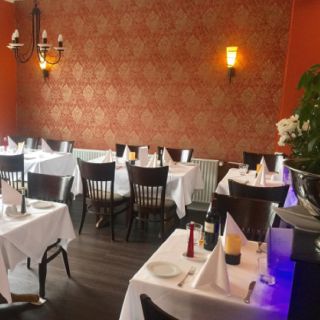 2. Osteria da Vino
Italian | Niendorf
In einer kleinen Stadtvilla in Niendorf, haben wir für Sie ein Stück Italien nach Hamburg geholt. In gemütlicher Atmosphäre bieten wir Ihnen, original italienische Küche.
Als Italiener verlassen wir uns auf die Qualität unserer Zutaten und weniger auf deren Quantität. Unter Verwendung frischer,...