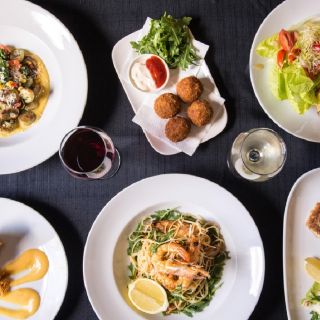 1. Our Place On Darling
Modern Australian | Balmain
Booked 6 times today
As always dinner at Our Place was great! Thank you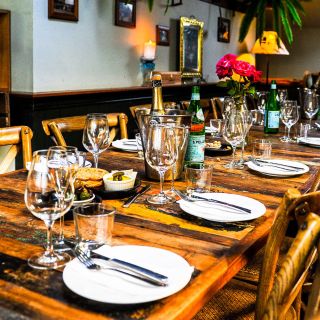 2. The Cottage Bar & Kitchen
Modern Australian | Balmain
Booked 10 times today
Had a lovely lunch at the Cottage, service was a bit slow seemed to be understaffed for Friday lunches but the staff were lovely.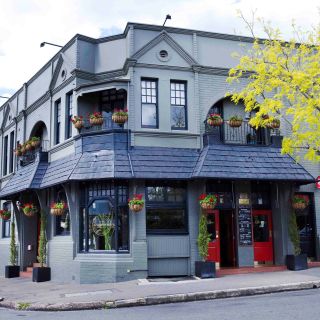 3. Riverview Hotel & Dining
Contemporary British | Balmain
Booked 4 times today
Nice waitress nice evening, food was fantastic. Would recommend it to amyone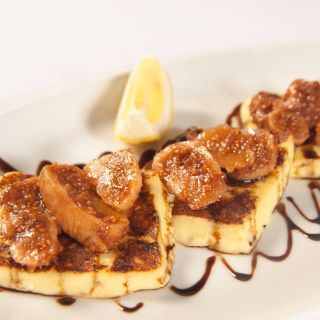 5. Sofie's Greek Restaurant
Greek | Balmain
If you want to enjoy food like yiayia (grandma) used to make......come dine with us soon.

Our family-run business is about breaking bread with family & friends. Traditional Greek and exciting contemporary creations will indulge your taste buds & satisfy your hunger.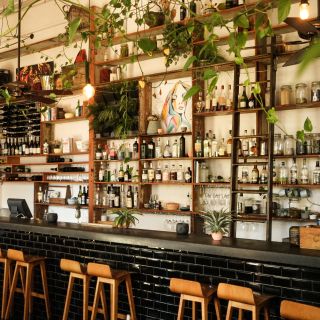 9. Wilhelmina's
Modern Australian | Balmain
Great staff great wines lovely ambience. Bit pricey and food a little let down. Quail was underdone and the bread was not toasted.
Neighborhoods Nearby Balmain
What's your craving? Search by cuisine
Explore the best restaurants near you
Dining around Balmain Hot Spots