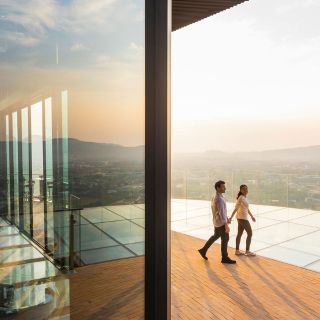 It was really great - nice food and a fun experience with the pool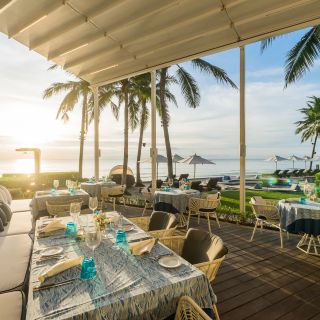 There's always a delightful breeze coming off the Gulf of Thailand. Now, however, it blends with the enticing aromas of Mediterranean cuisine at elegant seaside restaurant Azure. Follow the aromas of the Mediterranean to Intercontinental Hua Hin Resort and embark on a true culinary journey. Our...
Pirom – a tribute to the very best cuisine from Thailand's four regions, each unique and interesting, with signature dishes carefully and respectfully prepared by our intuitive Thai chefs, having learned their craft with secrets and knowledge passed down from generation to generation. Enjoy the...